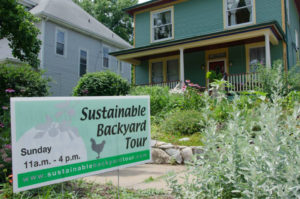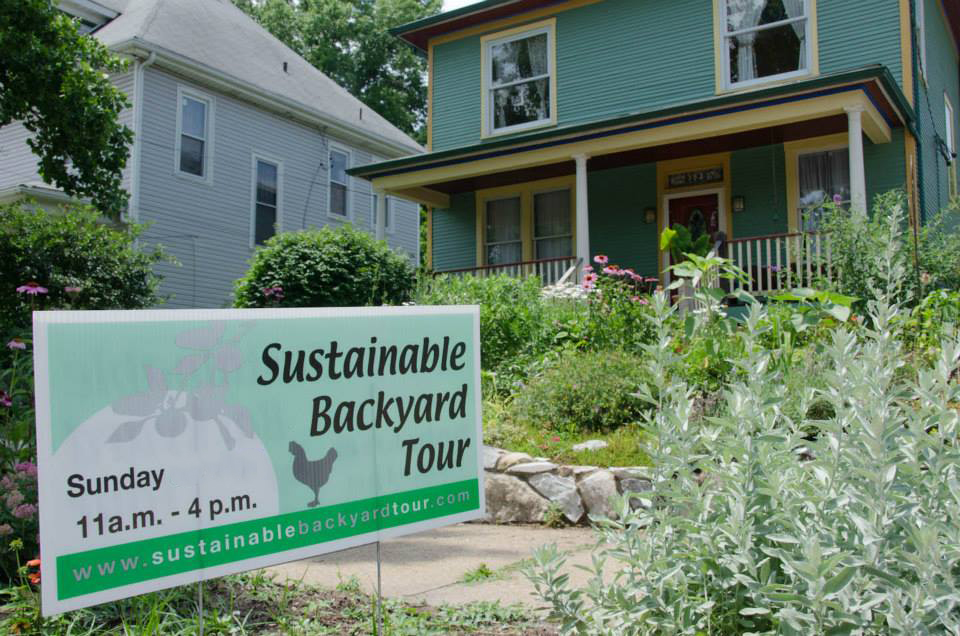 The Sustainable Backyard Tour is a FREE grassroots community production showcasing eco-friendly yards & gardens throughout the St. Louis region held annually in June.
While we strive to have at least a few yards within walking or biking distance of each other, our host yards stretch across the metropolitan area.
The concept behind touring is first hand experiential learning and inspiration. People everywhere are waking up to healthy, abundant backyards, and it's easier to get started on your own eco adventure when you see examples close to home, that share the same microclimate, resources, and ordinances.